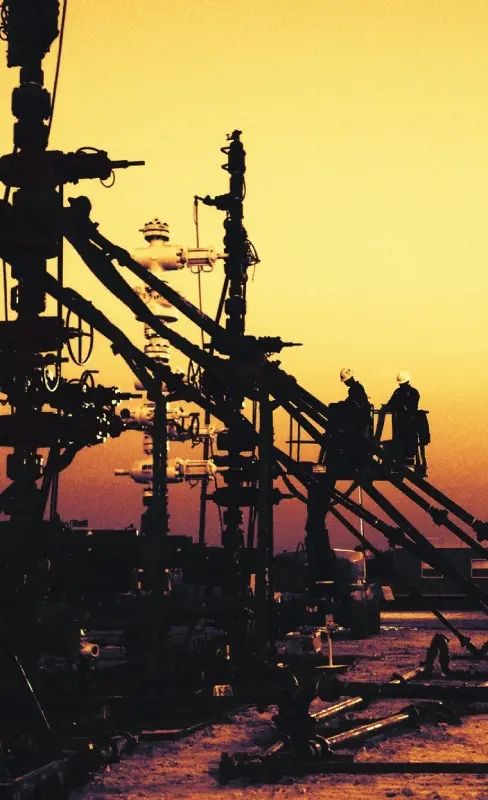 PROVIDING the Right People
Bear Creek Engineering provides Wellsite Supervision and Petroleum Engineering consulting. Our consultants are among the most experienced in the industry, and we take pride in providing great value to our clients.
We treat your business as if it were our own and respect those working under the Bear Creek Engineering name.